Live High School Basketball w/ Craig Bohn & Nat Hoeper
Huge Thank You To Our Pre-Game Sponsor!
Grab a slice of pizza or try their phenomenal crispy ranch chicken at 3 convenient locations​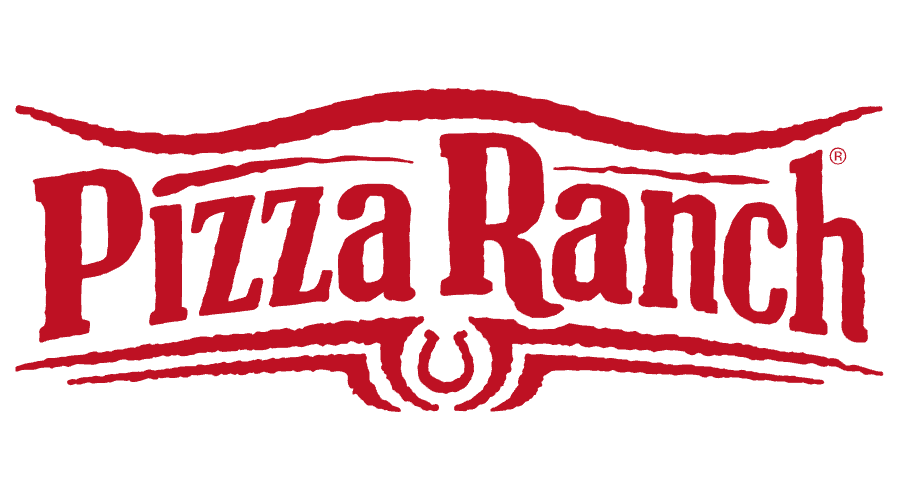 SportsFaith High School Basketball Game of the Week 2019 – 2020 Schedule!
High School State Tournament Action!
Friday Dec 6th W. De Pere @ GB Southwest
Tuesday Dec 10th Xavier @ New London
Friday Dec 13th Xavier @ West De Pere
Saturday Dec 14th (Double Header at Kaukauna-Baird/Gustman Shootout
Wrightstown vs Mineral Point 610PM
GB Southwest vs Kaukauna 8pm
Friday Dec 20th Oshkosh North @ Kaukauna
Sun Drop Shootout Dec 26th & 27th
Thursday Dec 26th GB Southwest vs. Medford 140PM
Friday  Dec 27th Wrightstown vs Valders 810pm
Friday Jan 3rd GB Southwest @ De Pere
Tuesday Jan 7th Xavier @ Seymour
Friday Jan 10th Kaukauna @ Kimberly
Friday Jan 17th Wrightstown @ Lux-Casco
Friday Jan 24th Wrightstown @ Freedom
Tuesday Jan 28 New London @ Xavier
Friday Jan 31st West De Pere @ Xavier 
Thursday Feb 13th Kaukauna @ Oshkosh North
Friday Feb 21st Kimberly @ Kaukauna
Thursday Feb 27th Wrightstown @ Little Chute
Notre Dame Academy @ Kaukauna