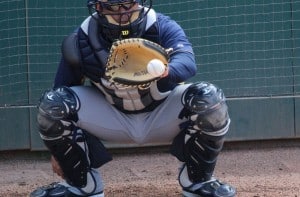 Marcus Hanel of the Milwaukee Brewers made it to the big leagues, but not in his way or his time. God...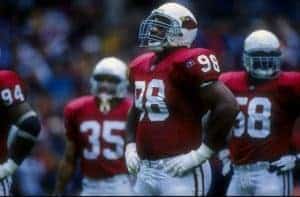 Former All-pro defensive lineman, Eric Swann talks about how God used a non-traditional path to get him to the NFL. Almost...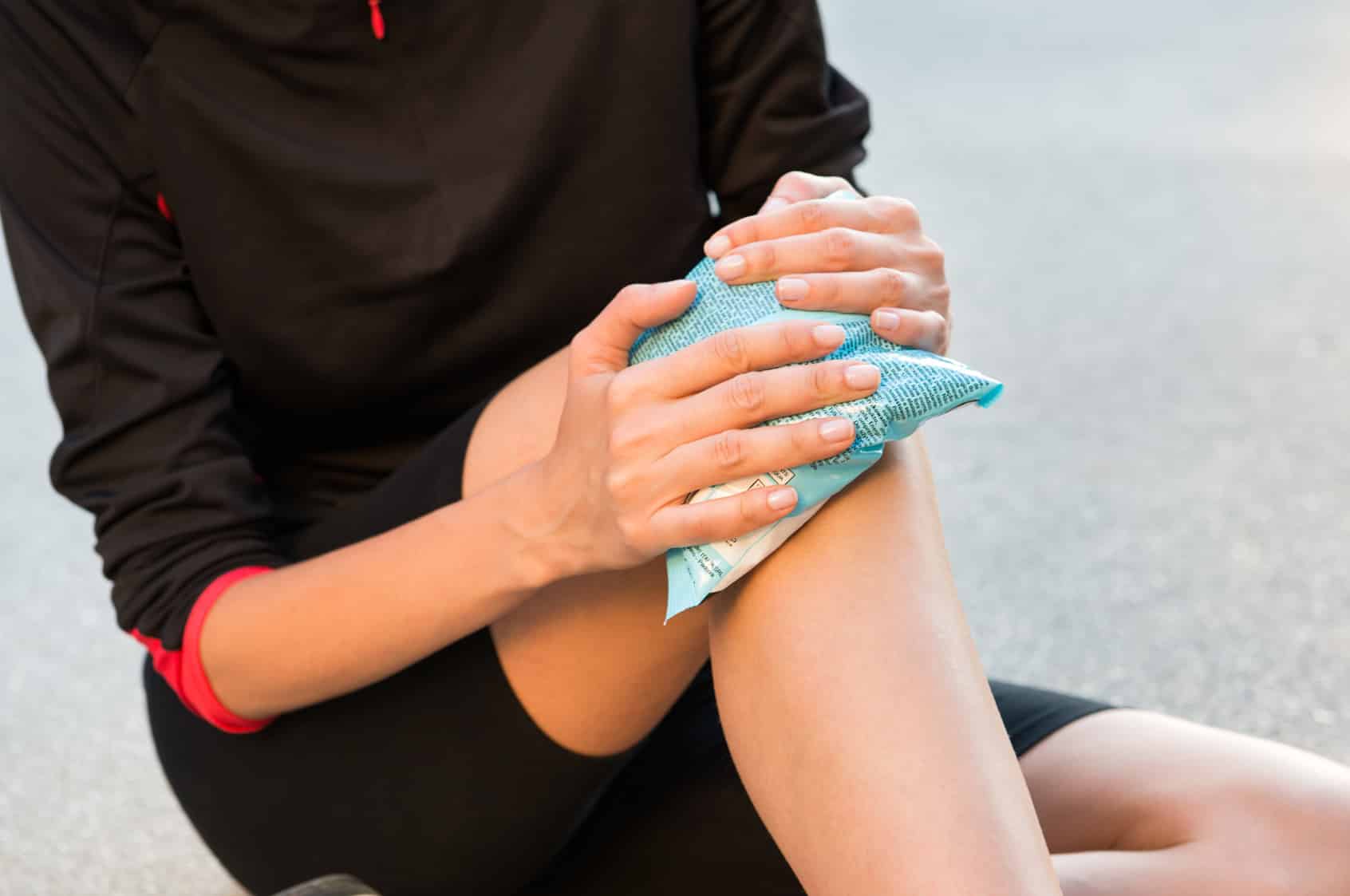 There are many different reasons athletes can lose their effectiveness ...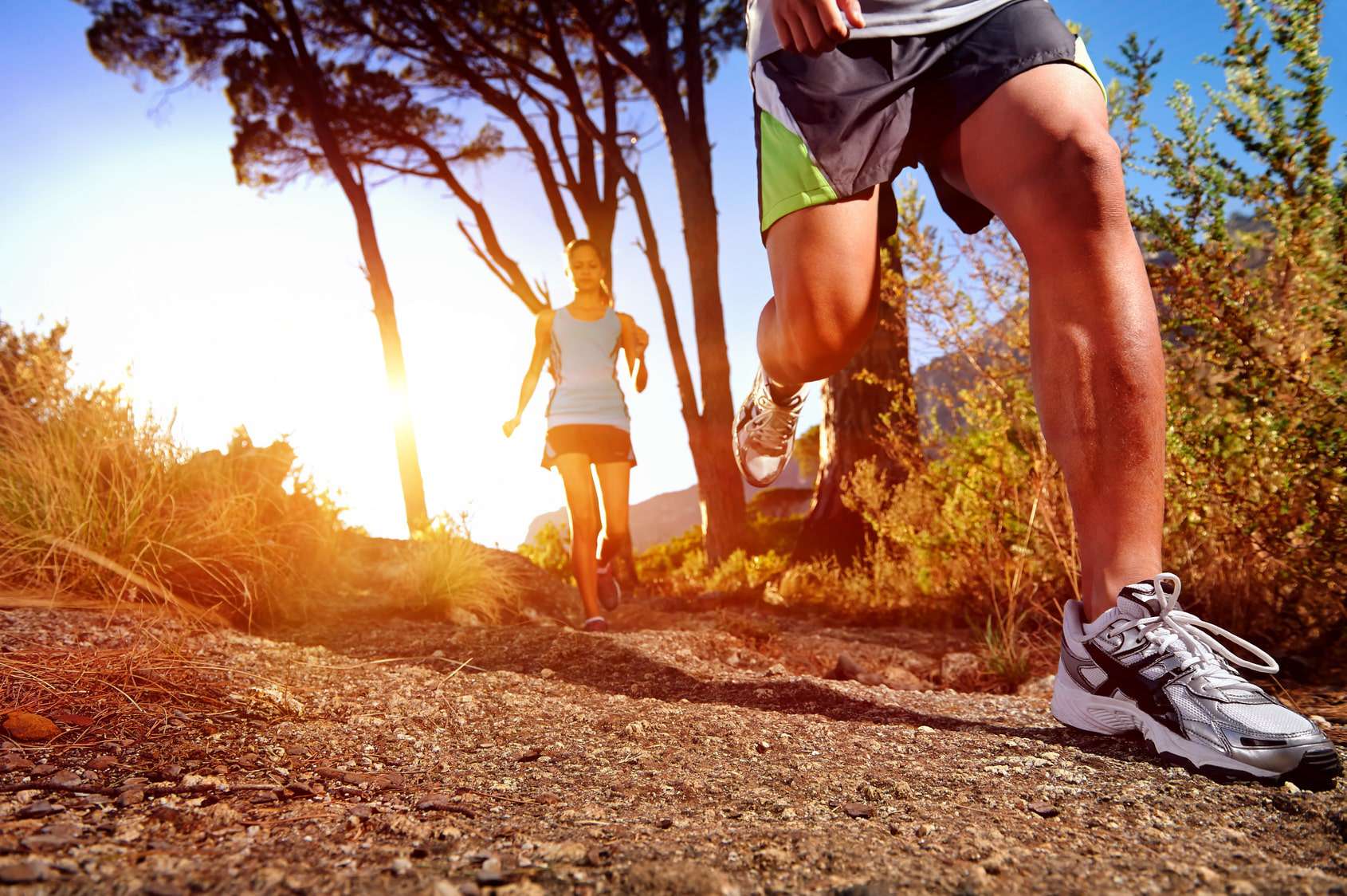 Whether eating at home or on-the-go, the goal is to ensure that food and fluid do not hinder but rather enhance...