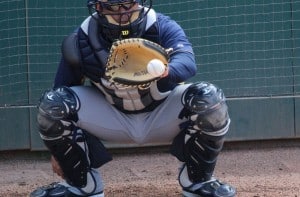 Marcus Hanel of the Milwaukee Brewers made it to the big leagues, but not in his way or his time. God...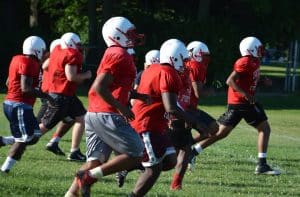 Young athletes have big dreams, and those dreams are wonderful. However, a lot of them are caught up in the idea...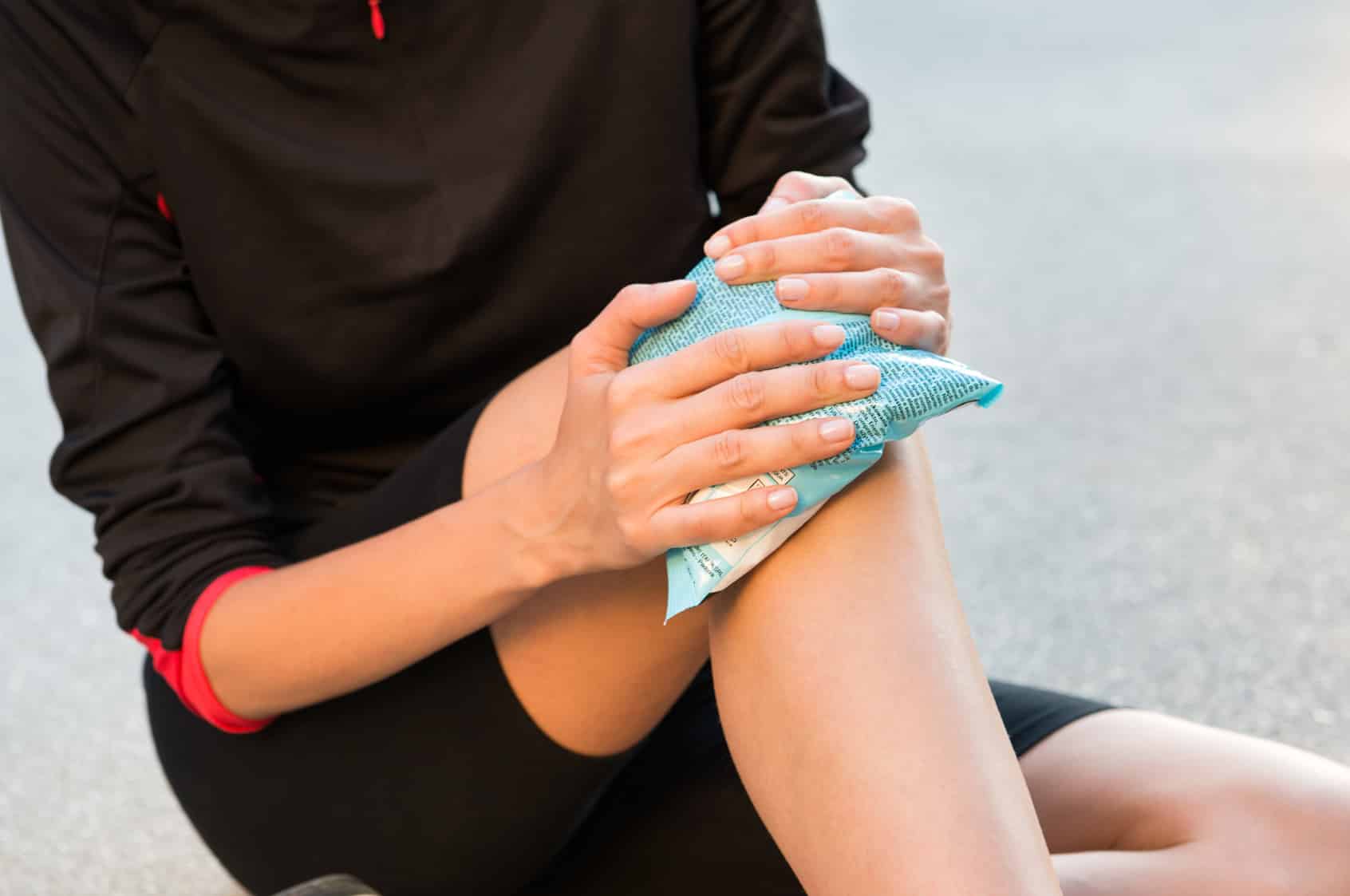 There are many different reasons athletes can lose their effectiveness ...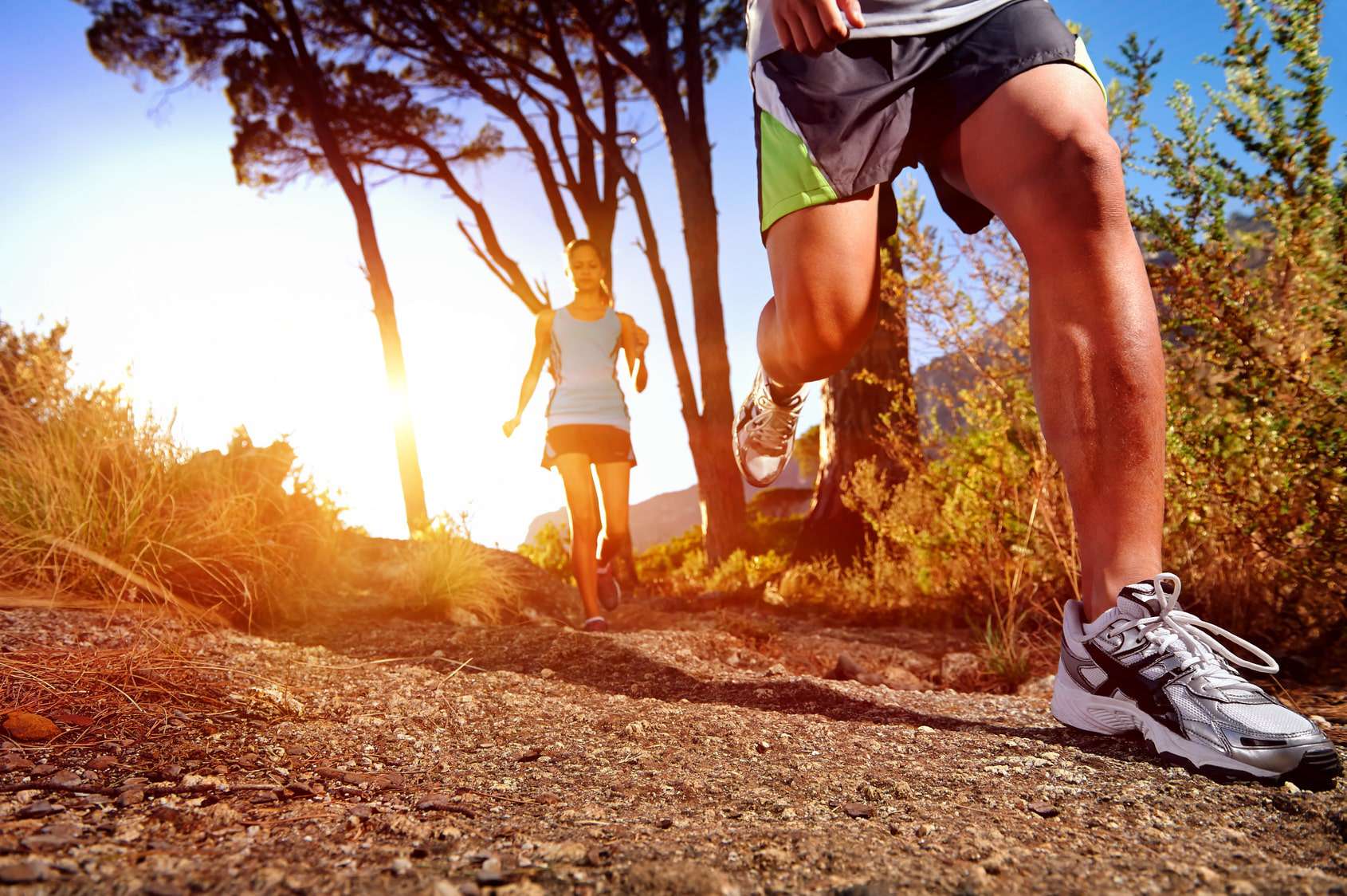 Whether eating at home or on-the-go, the goal is to ensure that food and fluid do not hinder but rather enhance...